thought i better give an update on what im doing lately...
the gixxer front is in, the mc style handle bars are sorted with a new 2 line kit and some custom throttle/clutch cables.
im still sorting my sub frame conversion, also still sorting the fairing mods.
and now...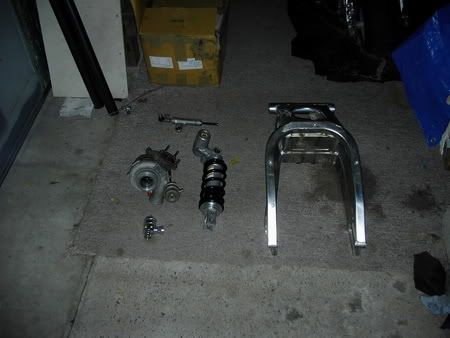 im going to be having some fun over the next few weeks with my kat

!!
cheers.joe.