I haven't used photoshop for a couple of years, so I think this is pretty good for beginning again.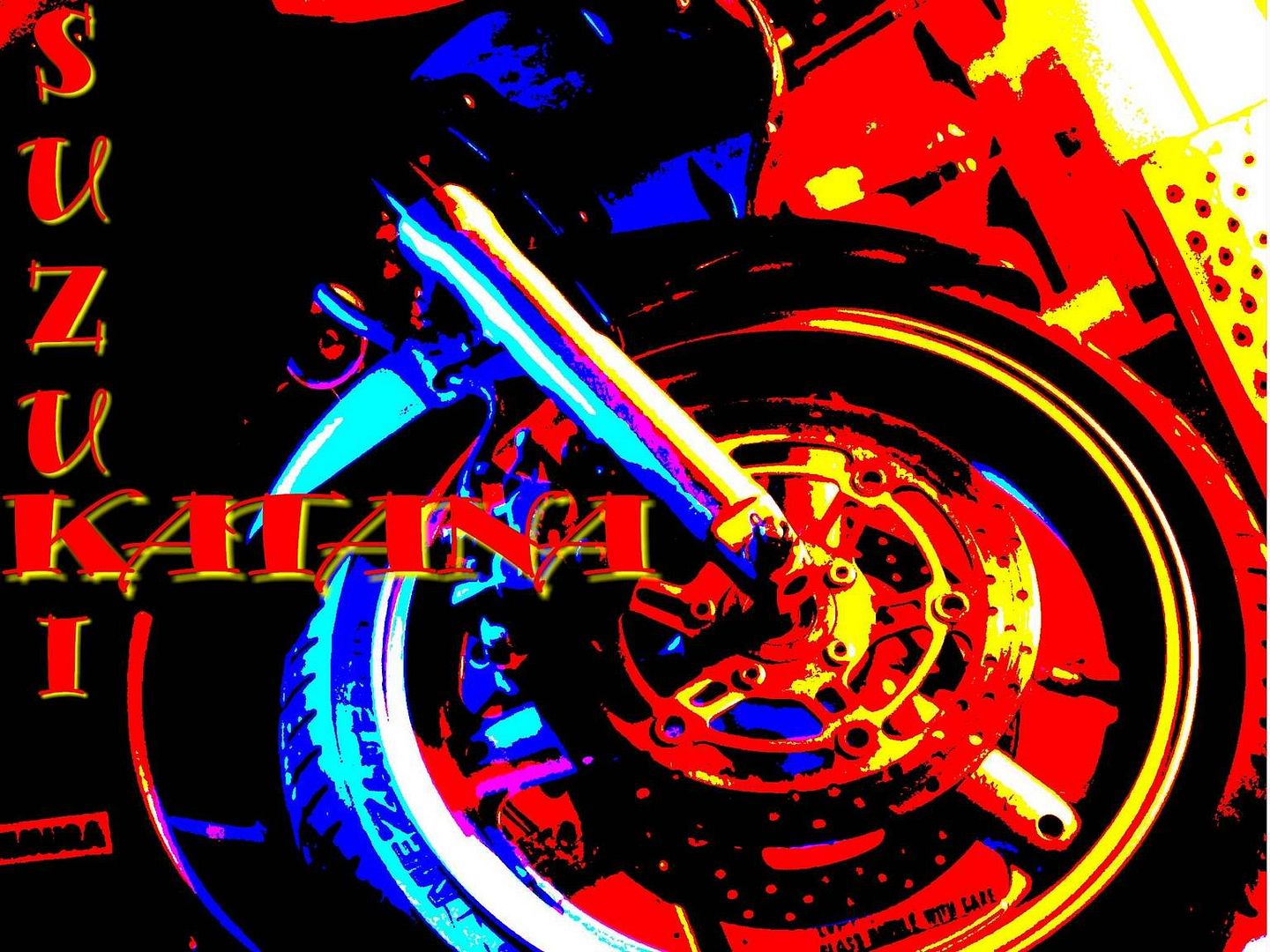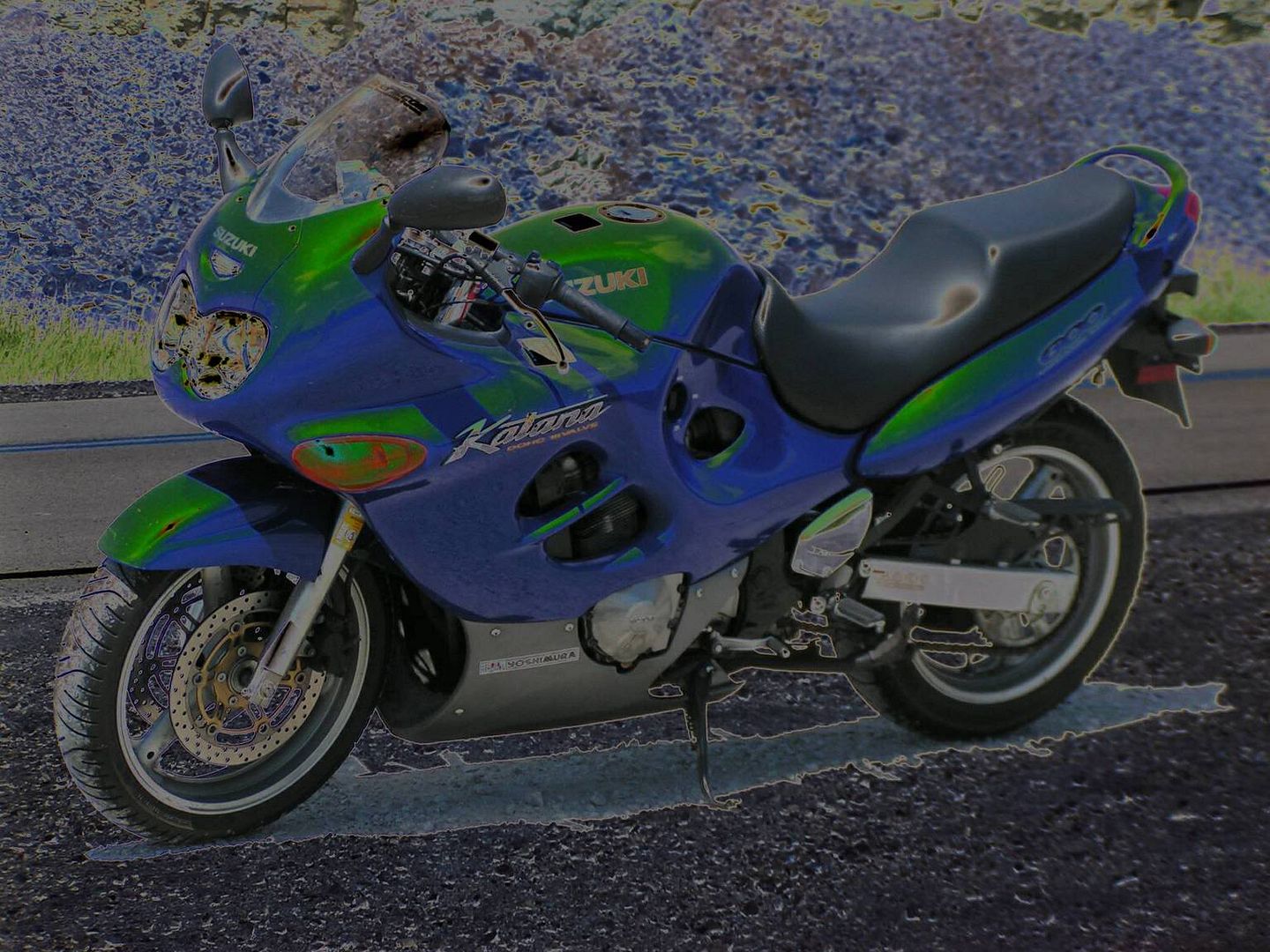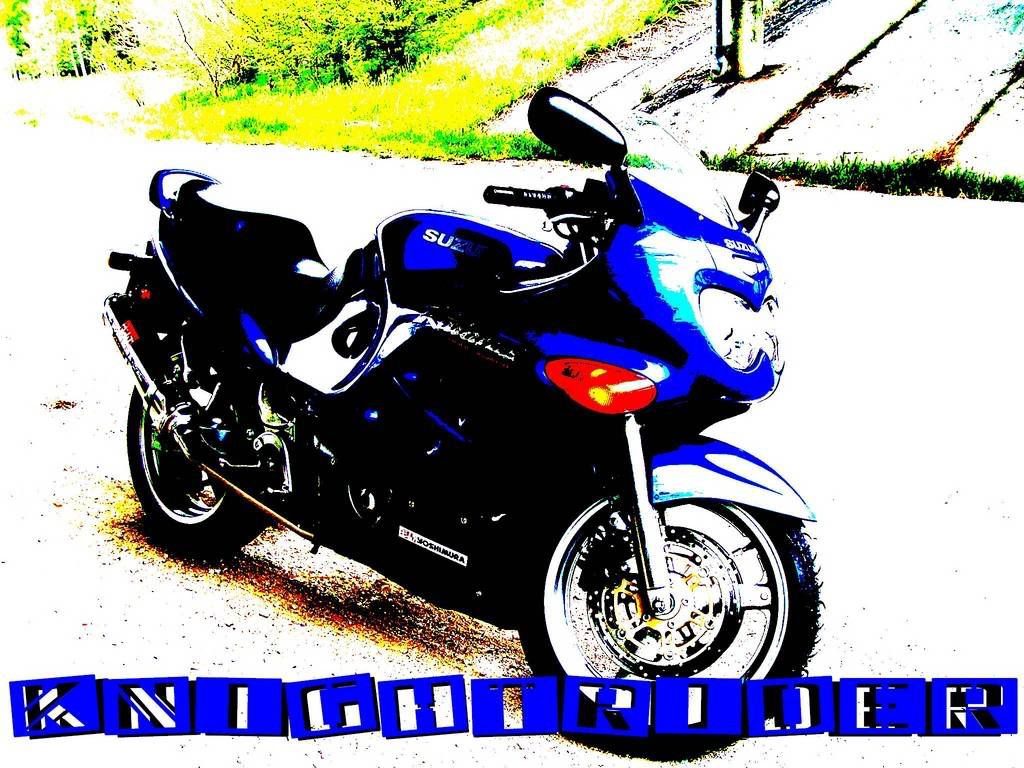 I did this one for a guy I ride with. Simple, but cool.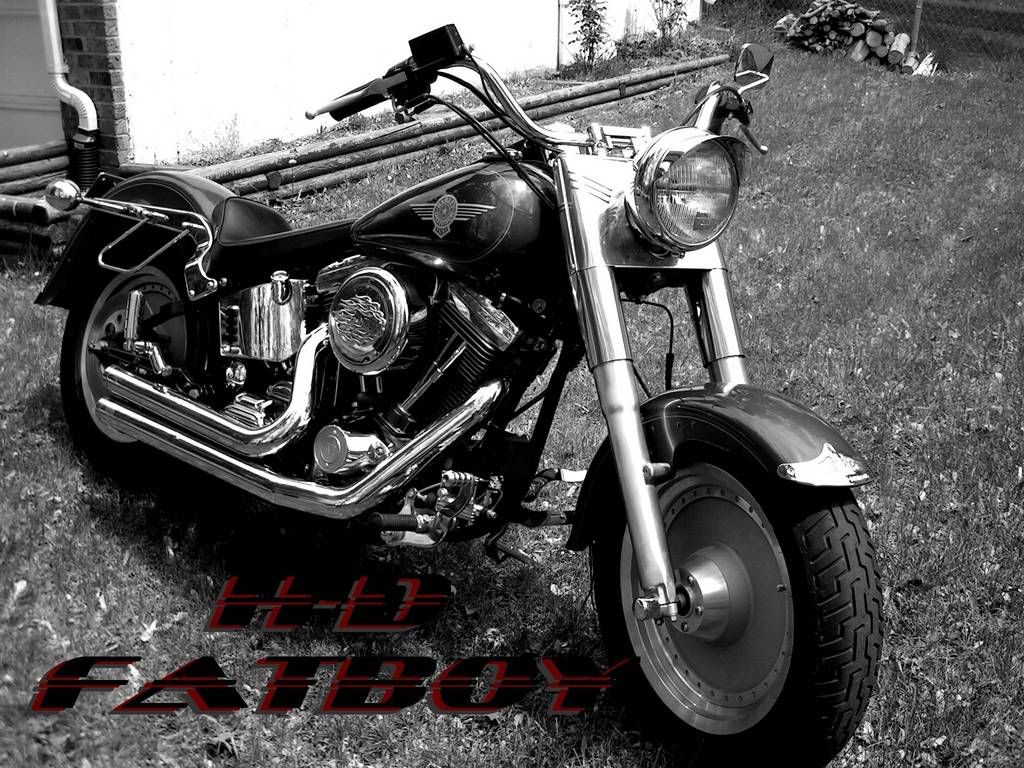 Your thoughts? I love how easy "How to Wow" makes editing and creating cool effects.
I would recommend it...they have versions for almost all Photoshops.