Hi all. Had my bike for about 2 years now, but only just found this site after searching GSXF on ebay and saw someone selling single seat cowls with a mention about this site!
Anyway, my bike......
My nan....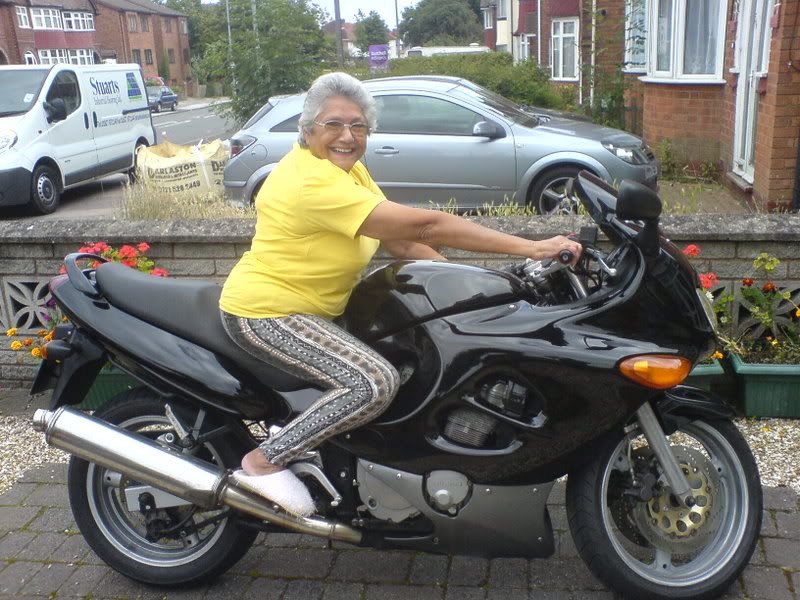 My missus....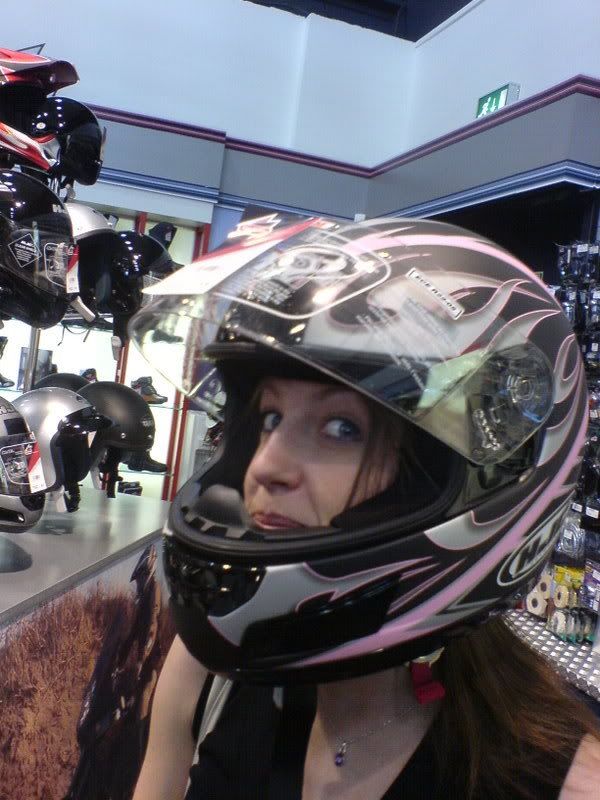 My bike (until last Thursday)....
I bought her (the bike, not the missus!

) when I worked in town and there was no parking, but now she's used mainly when it's nice out for both the better half and me to get out and about, so she's had black screen, stainless downpipes and rear luggage rack and 42 litre topbox added to hold both helmets when we park up.
Just had one of the front forks rebuilt as it was leaking. However, she's now currently poorly and, after going from running nicely to running rough and then not at all (over the space of 30 minutes) she now refuses to start for me. With the choke all the way out, she's coughing as though about to start but just won't fire.
I've checked fuel, air and sparks, but can't track it down. I don't believe it's compression or timing as it wasn't a sudden loss of one cylinder, but a gradual loss of all.
I've also checked the coilpacks and plug cap resistance, and can now only think of the pulse generator, but I'm not convinced. I will do a forum search, but if anyone wants to stick up any ideas along with their "Hello" message, that'd be ace.