82 1000 SZ bought for 200 bux:
and my 84 GSX 750 SE bought for way too much: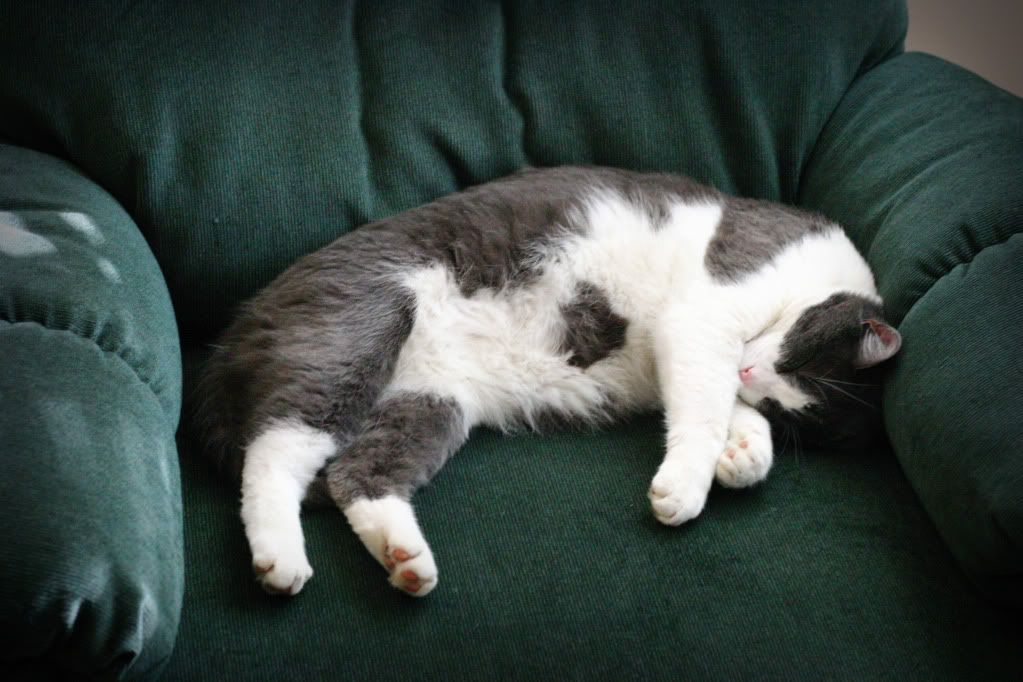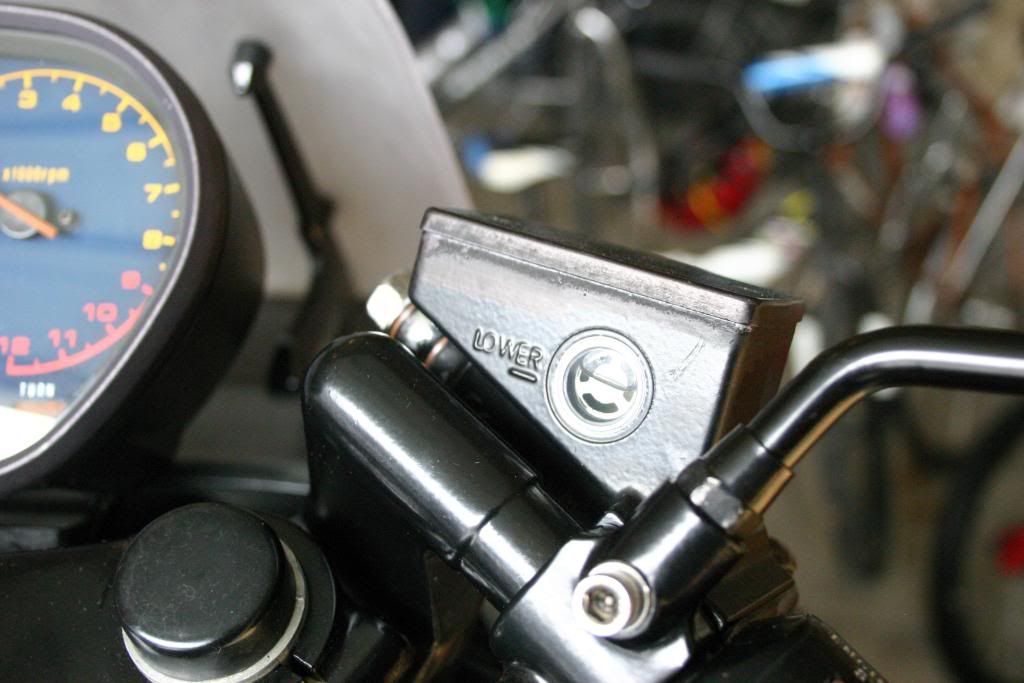 Sadly, the 82 is in pieces right now waiting for funds and time to get powdercoated/polished,etc...
And the 84 is certainly not mint but I waited almost 20 years to get one. It was (mostly) worth the wait and the pain and suffering I've been through to get her running again. Unfortunately, no one stateside even knows what it is so I get no notice on it. Most people just think they're old jap crap. I think, however, the 84 Katana is THE sexiest motorcycle ever made by anybody, period.