Hope I'm posting this in the right place. It's a project I'm just starting but it's looking to be a long term project.
Today I did the basics like oil and filter change, carbs cleaned and some fresh fuel. I needed to see if the engine was good as this was last used in 2015. Anyway, managed to fire it up and it seems all good and sounds great for a 21 year old bike.
https://youtu.be/Fgftt7ZE9cU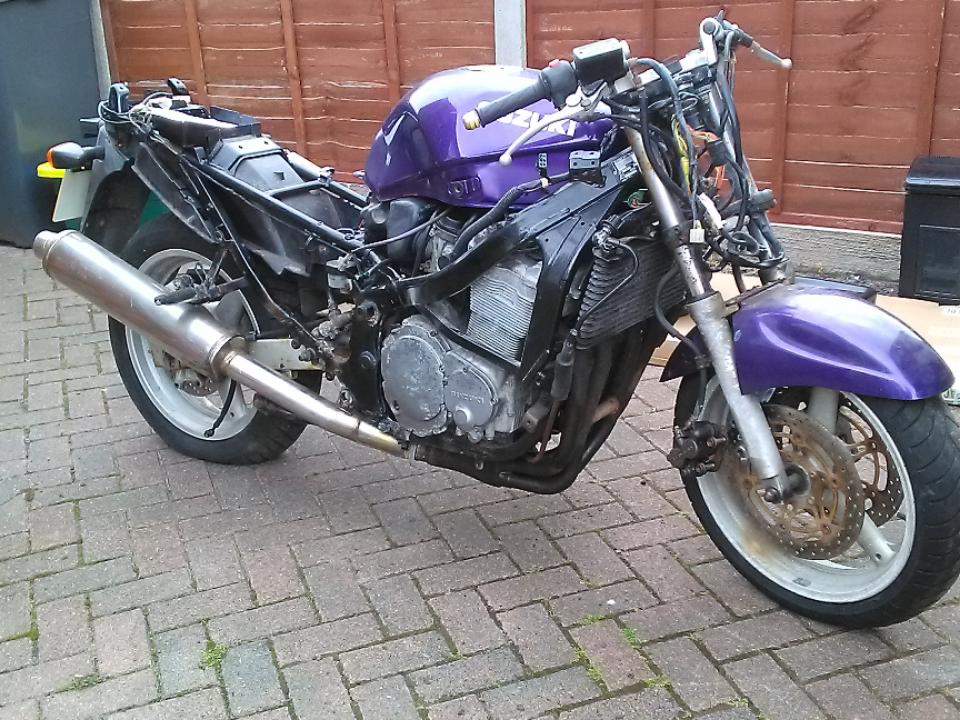 I know this is a long shot but does anyone know what the bottom black plug should be connected to? The wires are red and black with red strip.
Now I know the engine is good it's now getting a complete strip down as there is quite a bit of rust.