Ok, on this DREAM project, I always talk about how things are gonna be the best possible. Let me try to prove that I actually mean that. Ok, the original plan, like 3 plans ago, was to run 98+ carbs. I had a 98+ pet cock with 1 fuel outlet. The RS carbs have 2 fuel lines. Now, I could have used the 98+ petcock and "T'd" the 1 fuel line into two. I got a 90-97 600 petcock with 2 fuel outlets. Ok, that's done, got the 90-97 petcock. Now nothing "looked" wrong with it, but I bought a K&L rebuild kit from CP and rebuilt it anyway.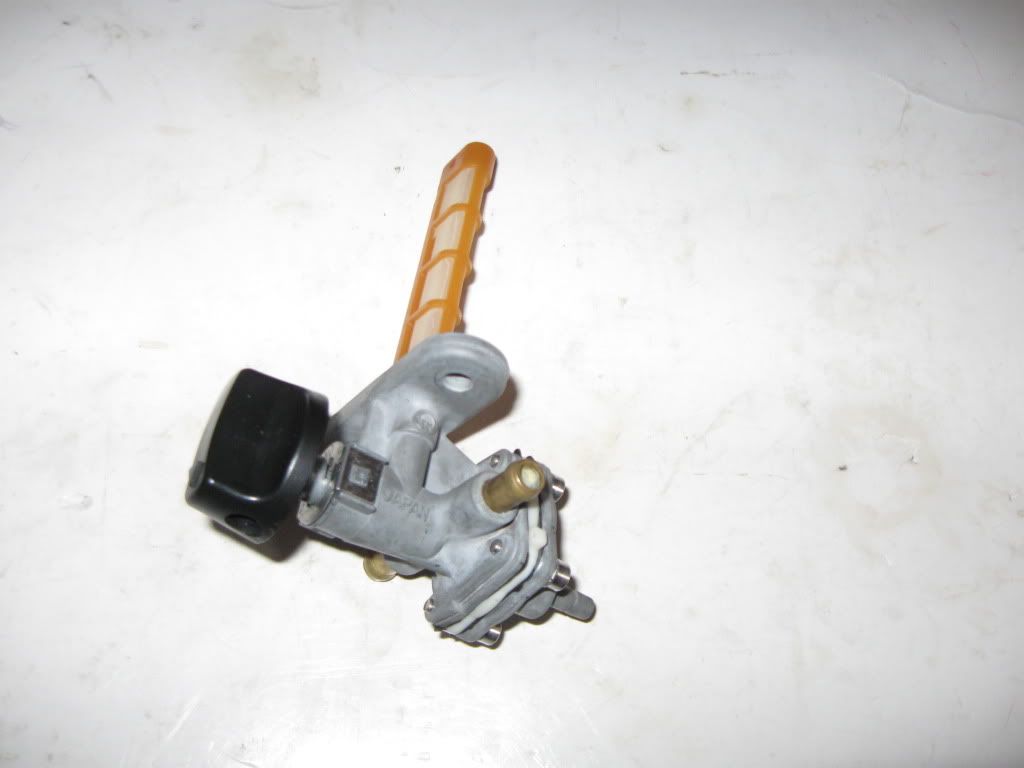 next was the o-ring on top. In the K&L kit it was a large round o-ring you had the stretch to fit and it kept popping off. I was hopping I had an oem one cause it's the correct shape already. I did, so that's on there.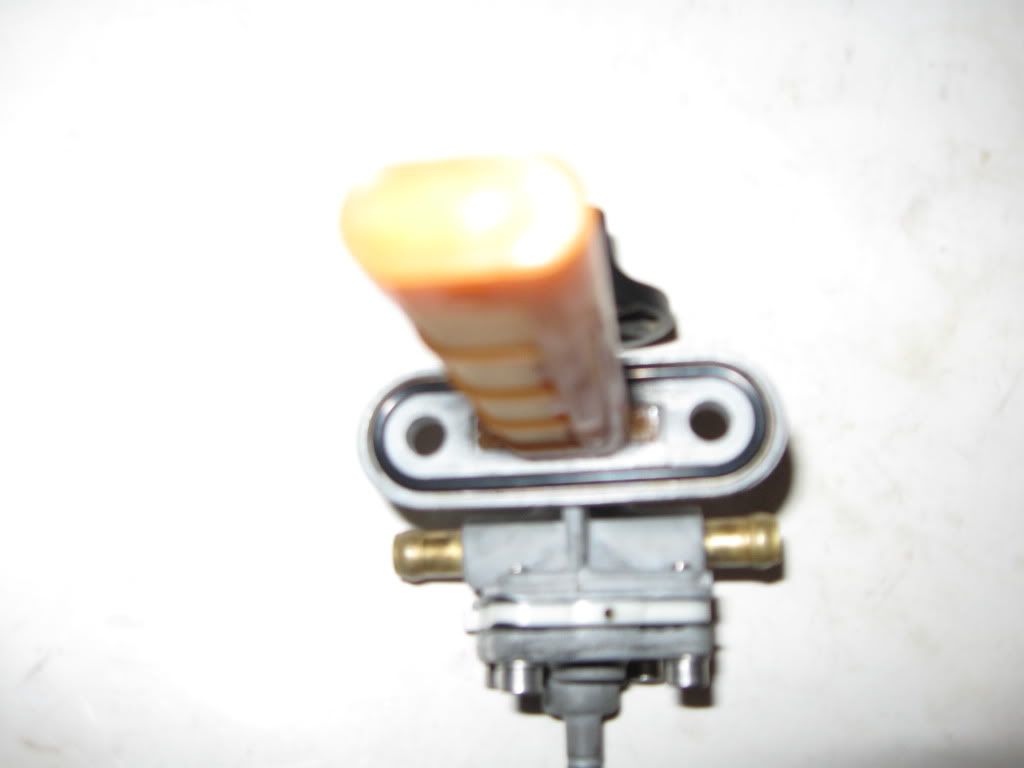 Next you know how the 4 screws that hold the petcock together are phillips head screws? Well, I didn't like that. They are stainless steel allens now, and the 4 split lock washers are also new M4 stainless steel lock washers.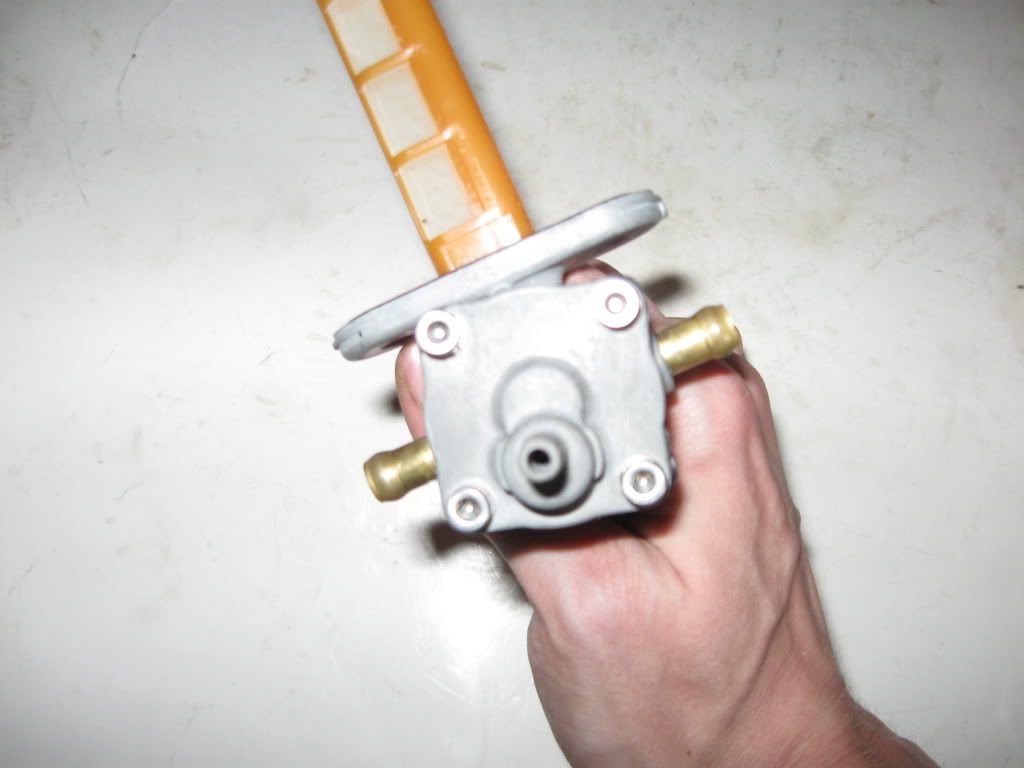 So, you see when I say this is the DREAM bike, I kinda mean that.