So I was showing my Dad some of the small stuff I have done in my garage to make the bike look a little better-one being I removed the reflectors on front and of course when I cut the rear fender down the rear reflectors went with it....
I thought that the reflective tape that the bike had on the swingarm on the rear was enough, in combination with the slight reflective quality of the large blinkers up front was sufficient being as I don't just pull out in front of people especially at night and consider myself to be a safe driver (though I do have lots of fun

)........
That being said my Father is an old-school longtime biker (and cop who goes by the book), been on many a kawi's and zuk's from the 70s, still rides with me on occasion-he flips out and makes a big deal about not having reflectors for safety reasons-"you need to be seen at night, I don't care how bright your tailight is and your reflective tape and blinkers are is good but not enough-put reflectors back on son, please?"..............
Heeding my fathers advice, but not necessarily wanting to go back to stock, I bought these cheap adhesive backed reflectors from O'reilly's, and stuck them on.....
I am getting used to them, but wondering what you other Kat owners think? Do they look clean enough, or should I go back to stock up front and deal with the rears or what do you guys do for reflective purposes (besides reflective gear, and wheel tape)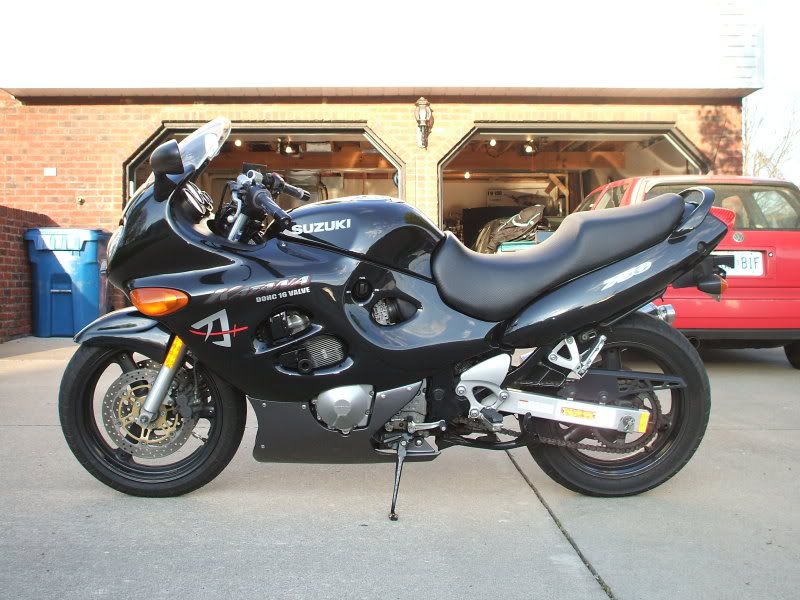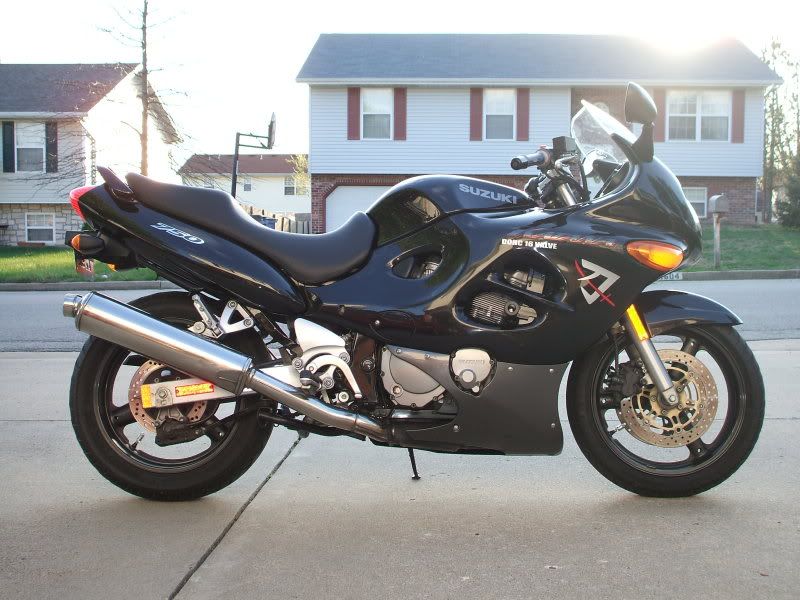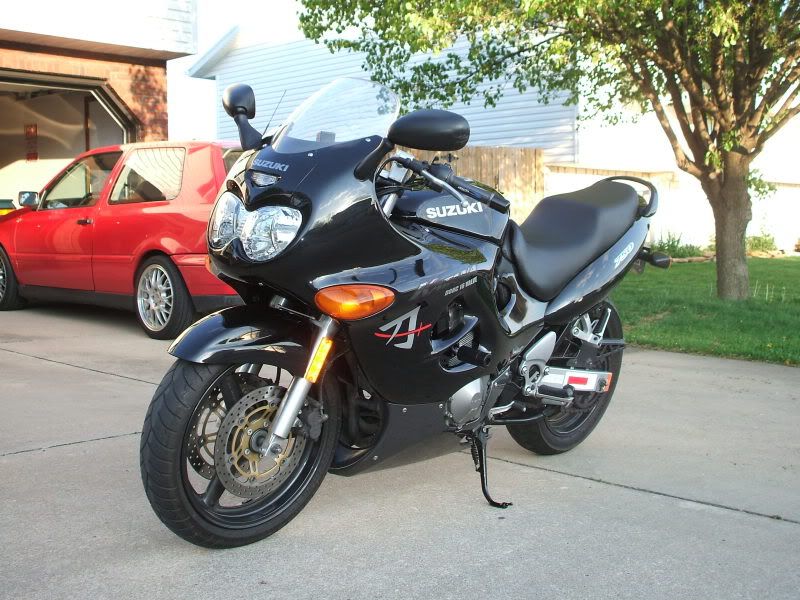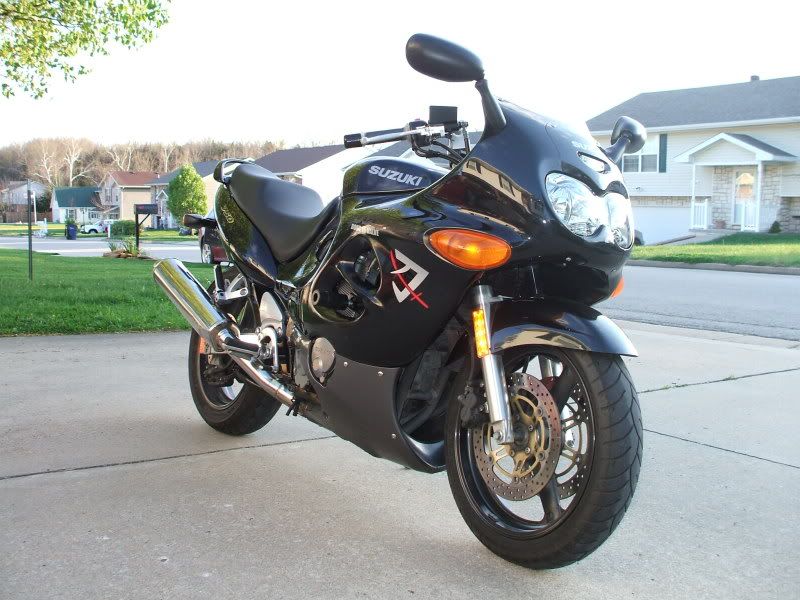 I know it may be a trivial issue, but you know....just want your thoughts