ok, it's not very often that I get excited about stuff, but I am right now.
wait for it.
wait for it.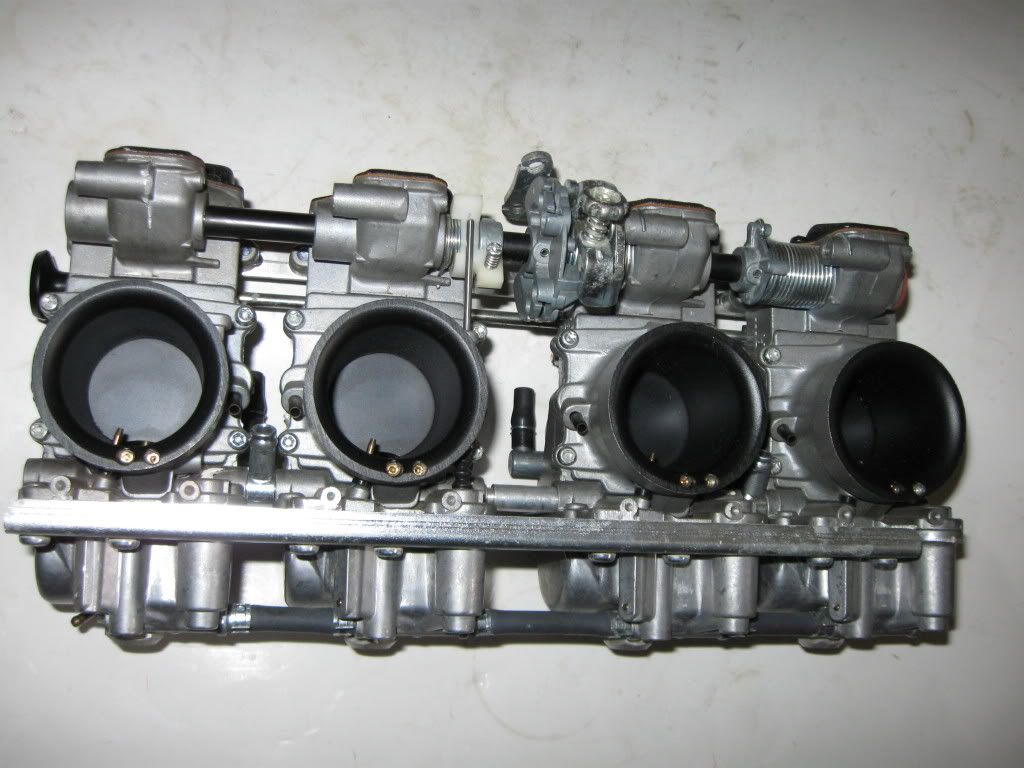 those are 36mm Mikuni flat slide smoothbore carbs. RS36-D3-K. Can you feel 100HP with a tuna 600, I'm feelin" it.

they just so happen to include all of these too:
I'm not sure what you know about flat slide carbs, but jetting for sea level, 90 degrees and rainy, doesn't do any good for 26K feet, 70 degrees and sunny.