I just finished my mesh mod on my pre-98. I have bolt on the other side but i have pictures of left side so far.
here is the picture of the huge hole on the side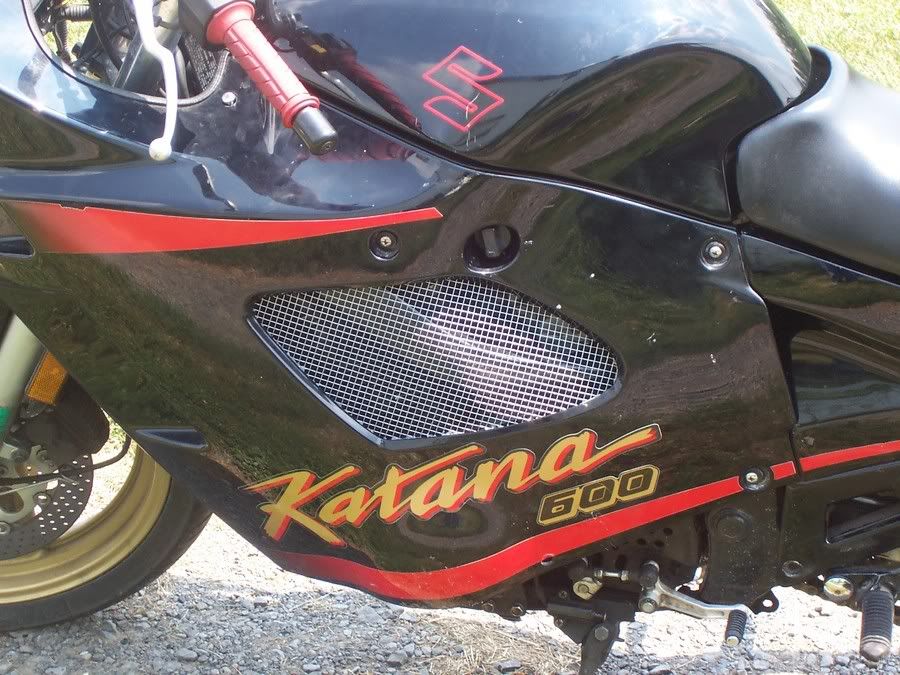 This is where I meshed the signal outlet
This is the "Gills"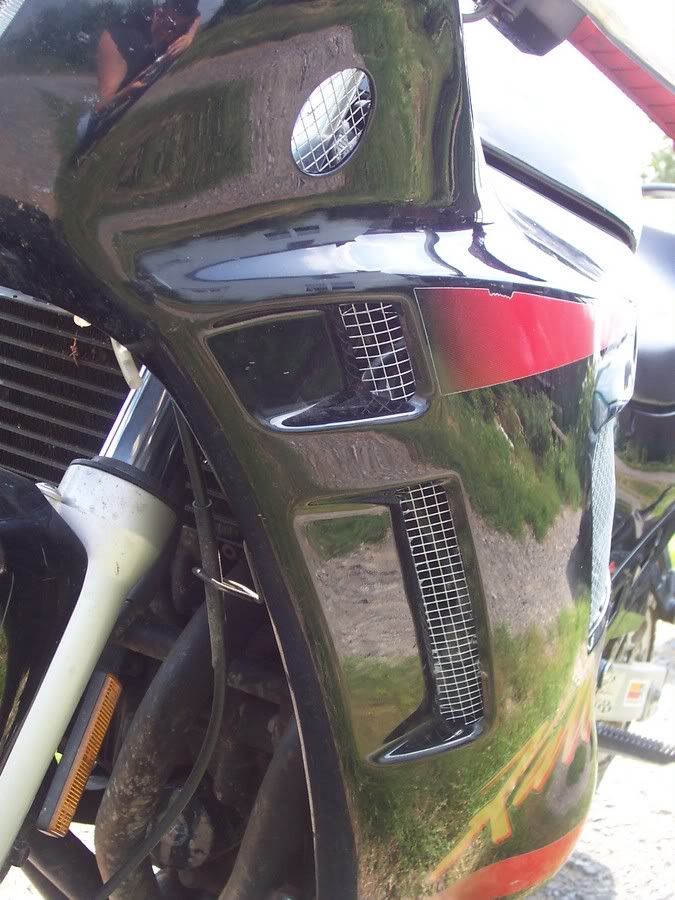 Let me know what you think.