Welcome to the Soar Endurance Race at the Toronto Motor Park!
For the first time, Haggisman, stbljmpr and Range entered their track bike #14 'Team GSXR' (aka Team Olli Fuk) to race against veterans Chinto and Dan Dubeau's Team #12. Congrats to a great day!! Dan and Chinto finished first in their class!
The pit crew
Pre-race face
Chinto and Dan
The starting line-up
They're off!
Dan gets a lead on Haggi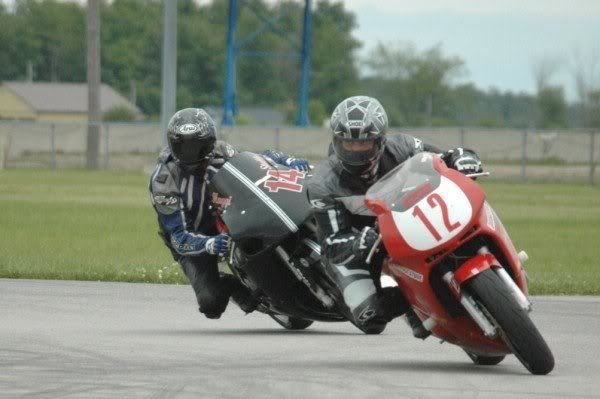 Haggi passes Dan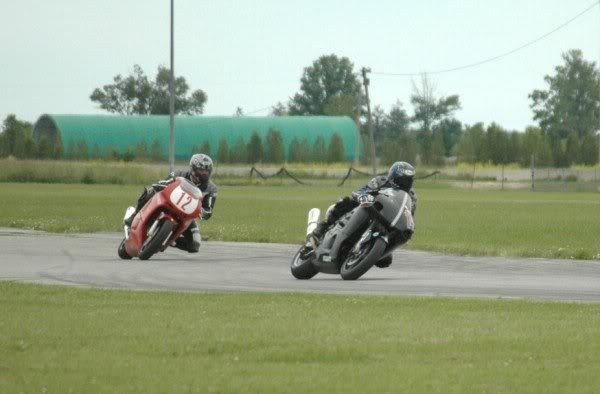 Yay Haggi!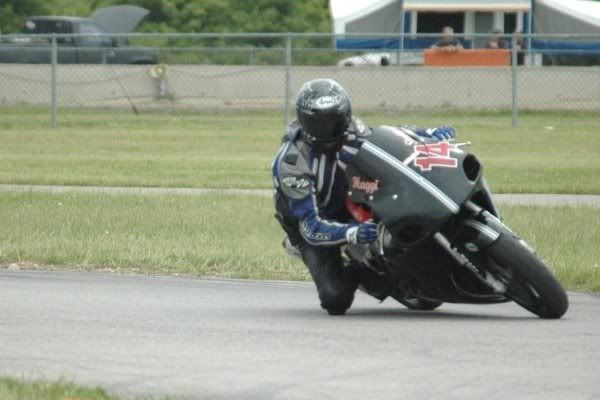 Switching out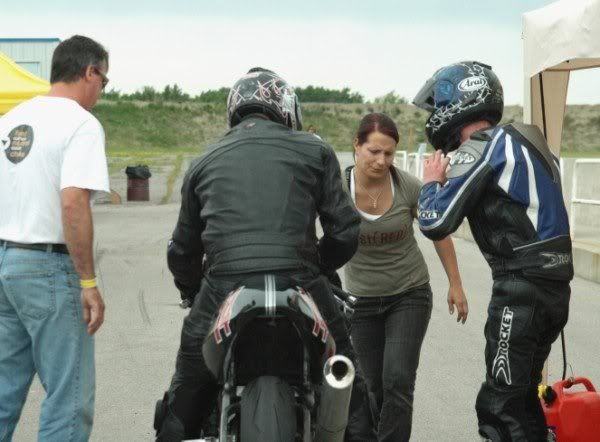 Stubby's turn
Chinto
Pit break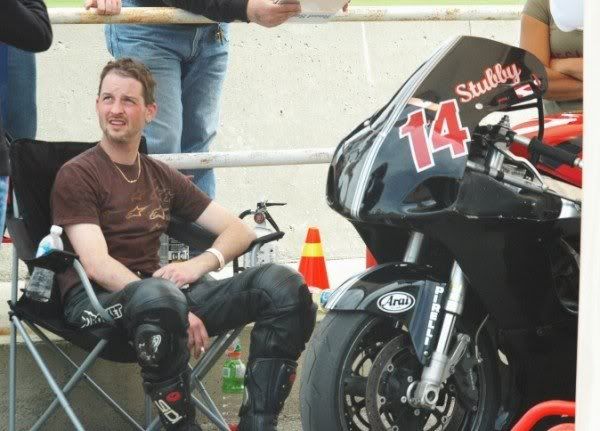 Jackal time keeping (and looking quite official I might add!)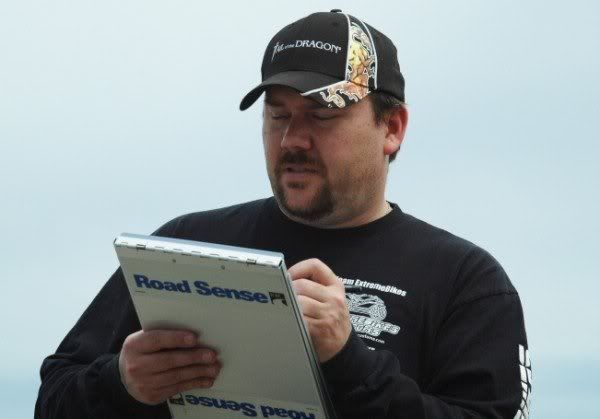 The proud pit boss!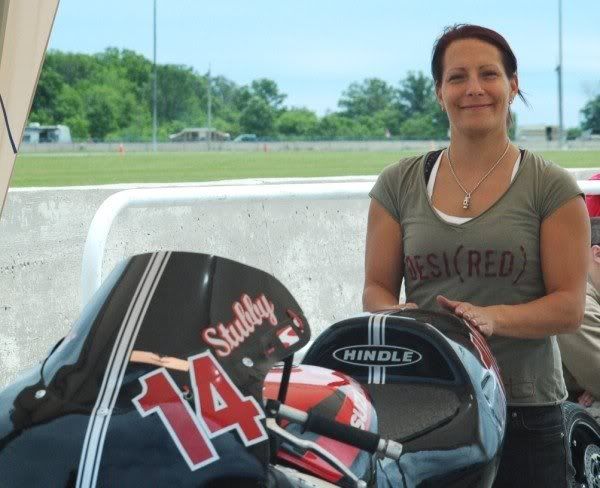 The proud driver (and lovely wife)
The proud parents (who came all the way from Spain!)
The end