I have never seen so many bikes in the same place. The cruisers outnumbered the ss bikes 20 to 1. We had a blast and now look like lobsters...lol Oh well, onto the pics...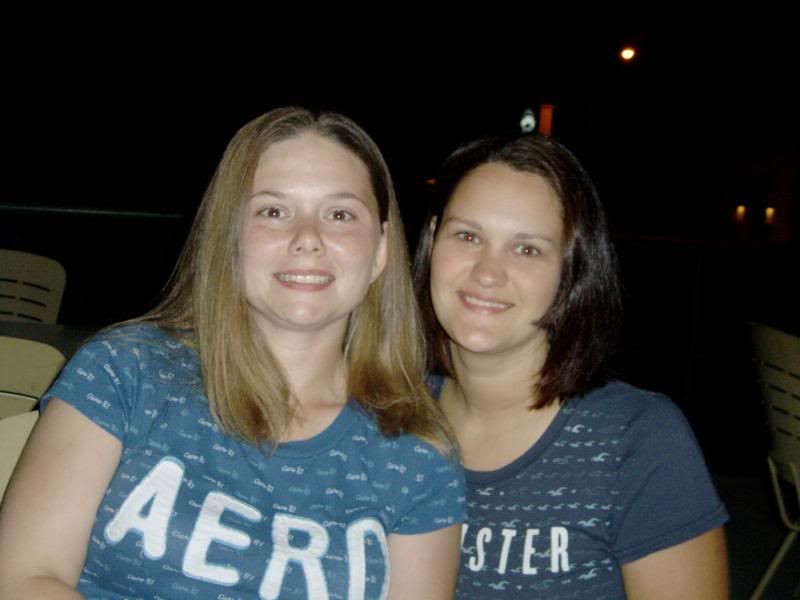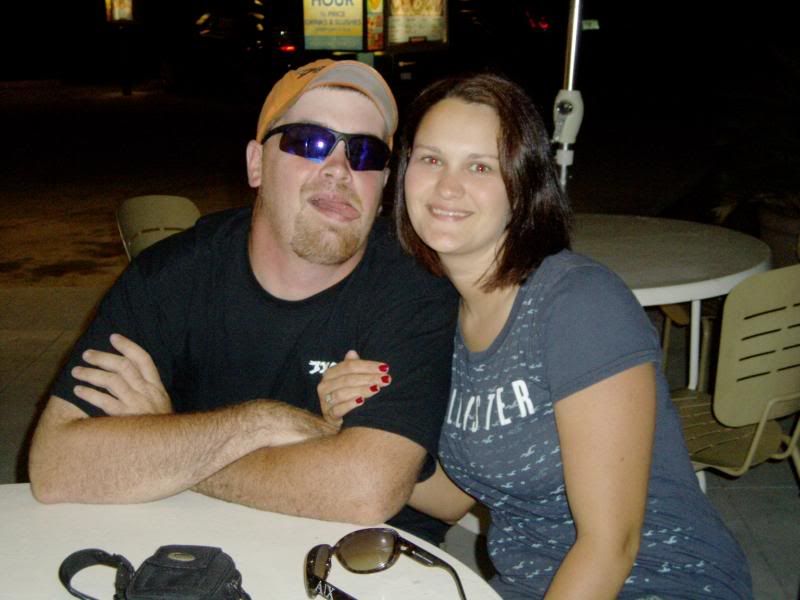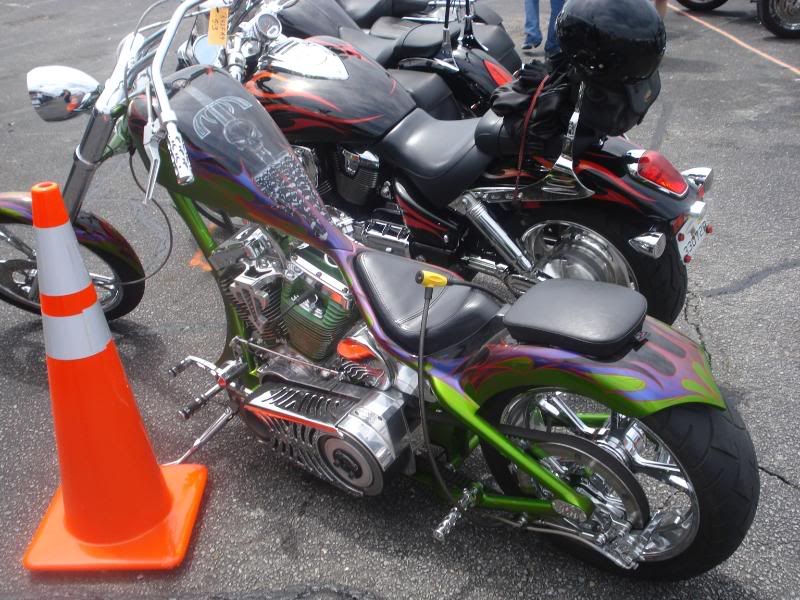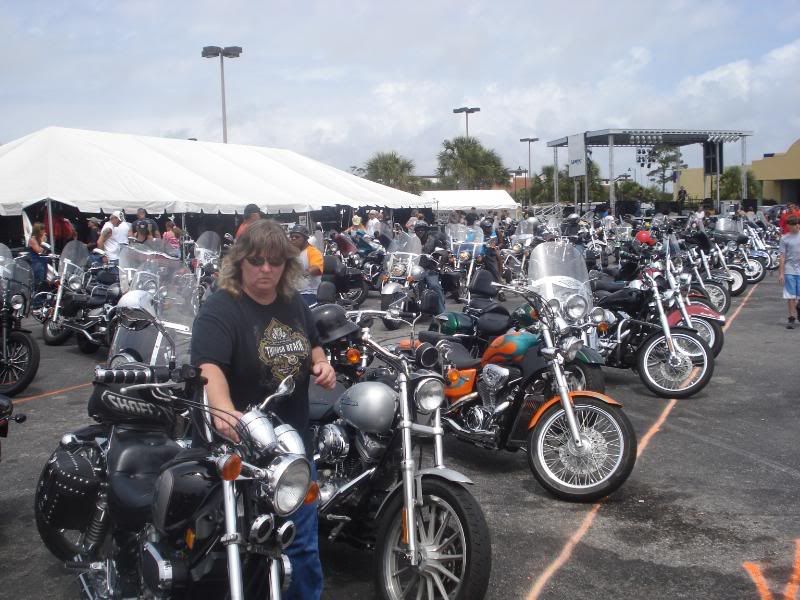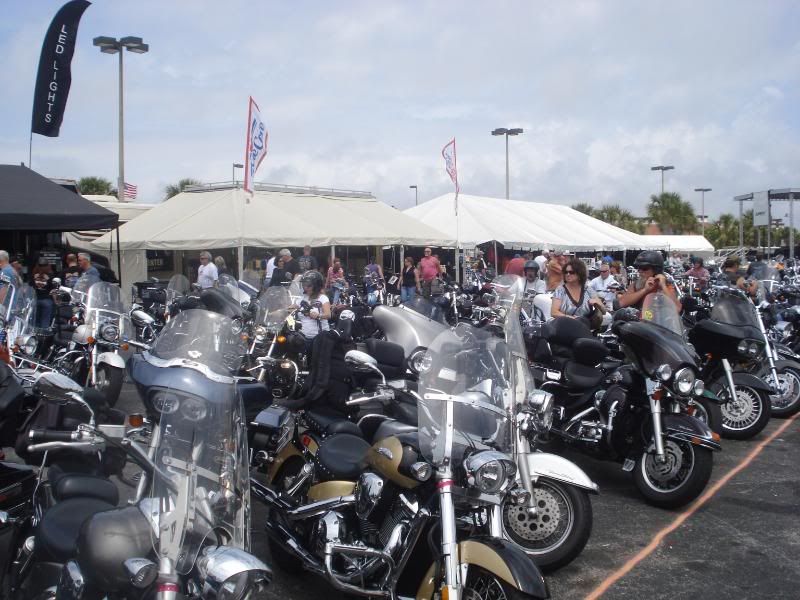 I really like the pic below. It looks like the bikes are sitting on water if you look how the lights are on the ground.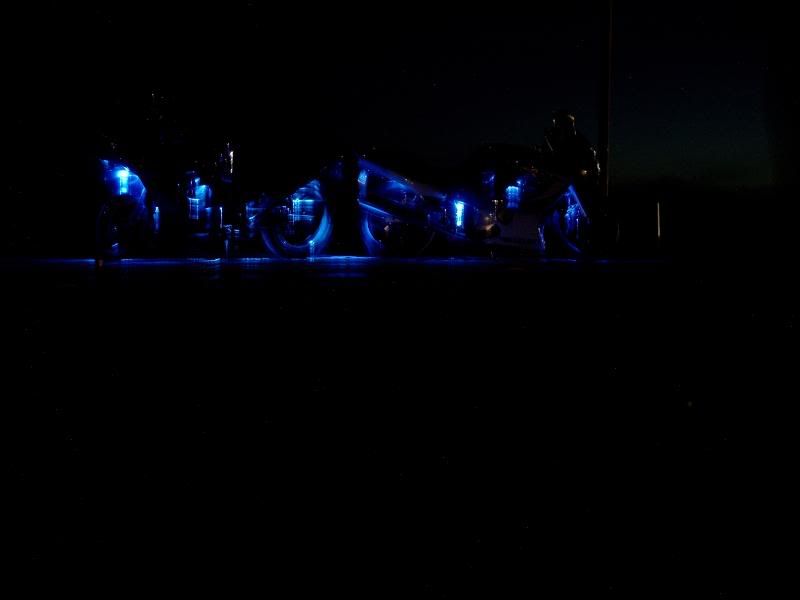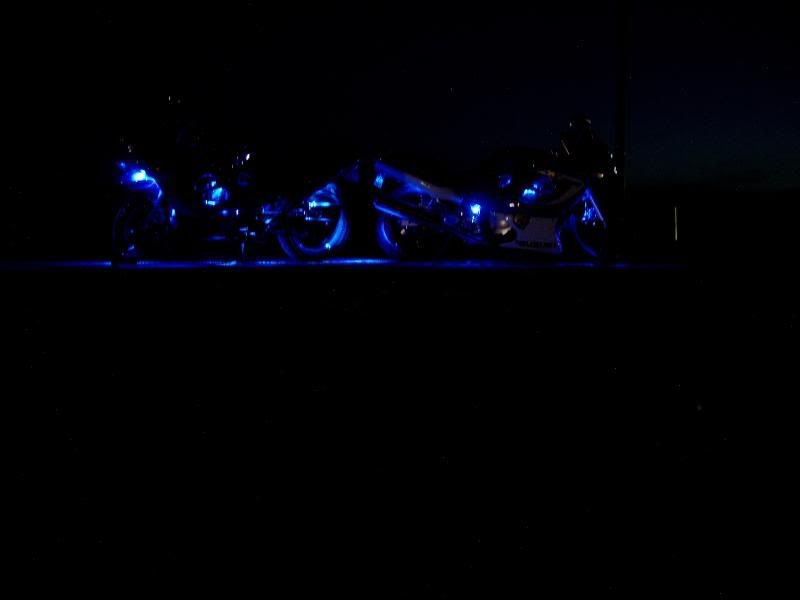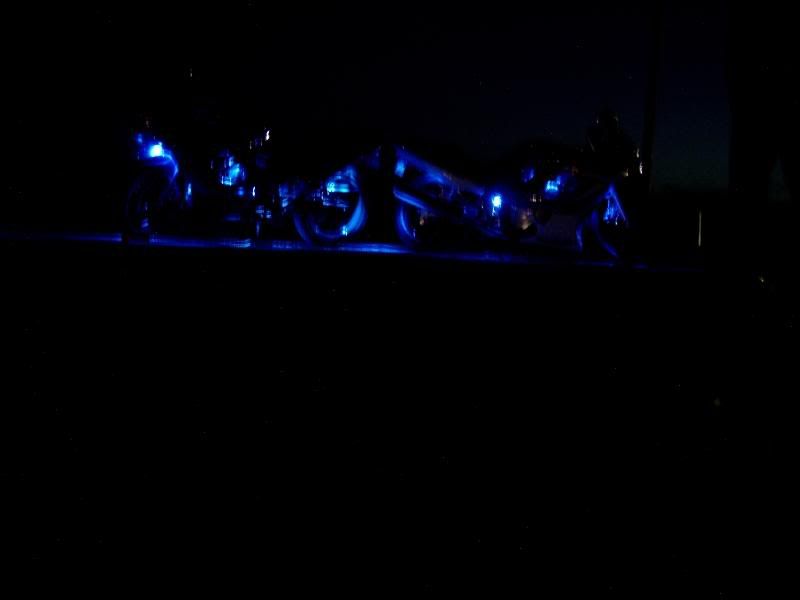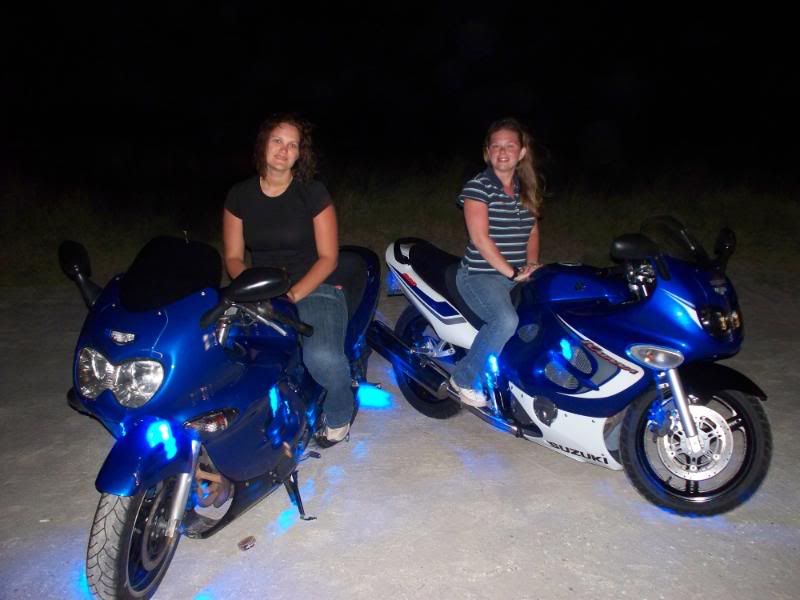 I have some more pics Im gonna add later.
Oh yeah Jon, sorry about not calling you back. We had a bad time at a certain resturant and I just forgot to call you.