Got a new taillight and installed it, then added an LED strip I had laying around. Anyway heres some pics.
running light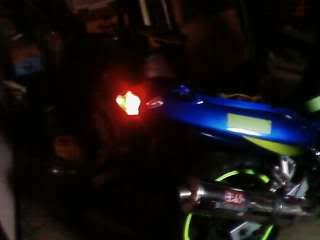 Brakes applied
The led strip kinda just dangling there untill I zip tie it in and seal the small holes up.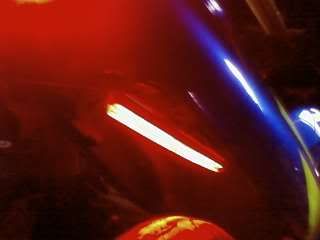 Hopefully the wheel never touches it, I dont think it will who knows....