I just quickly wanted to show some of the projects I have been working on:
I purchased some of those eBay mirrors but didn't like the view or how they mounted. Not to mention the big hole in the fairing that is left.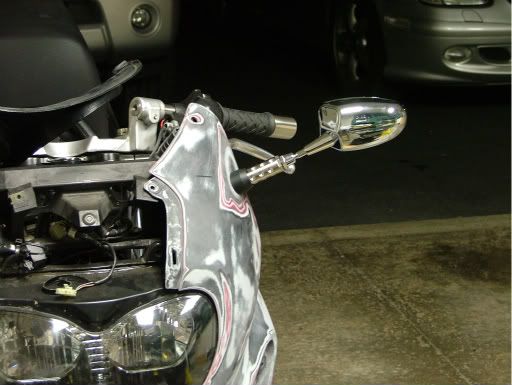 Closer view of the fairing
Another angle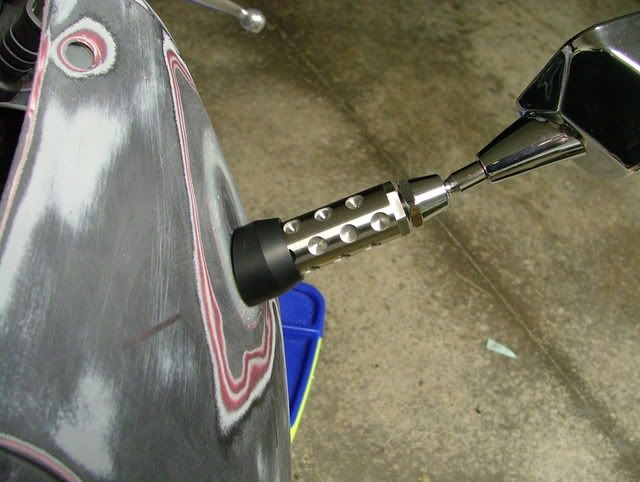 Now my custom frame slider. The section in the centered comes out. I plan on getting it laser engraved with either "750" or "Suzuki". The engraving will look similar to the Craftsmen sockets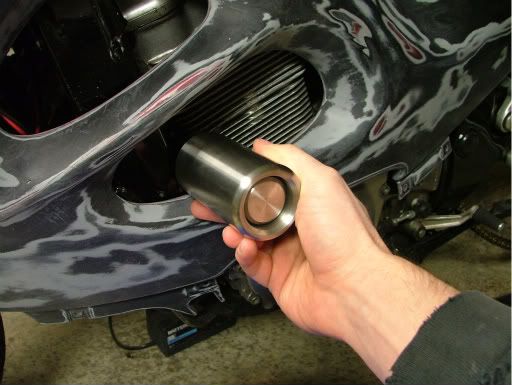 I am also going to change from black wheels to a painted spoke/polished lip combo
And although I already posted these, I'll do it again because I like 'em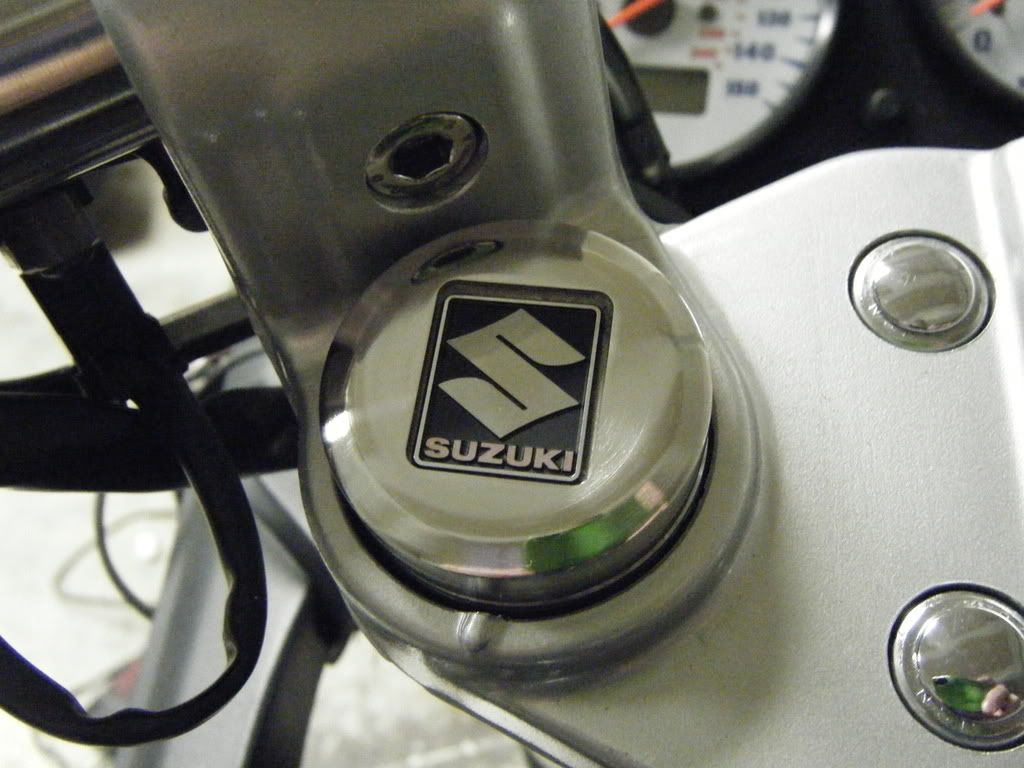 If you made it this far, thanks for looking.