Alright so it finally came in today, looks good, there is a crack that i knew of but that is fine, ill fix it later.
It seemed pretty simple but the locking mechanism of course doesn't fit right thanks to a cable that is too short but as seen below i simply relocated it.
Over all it was super easy to wire in the tail lights and do the install, just needed some creativity for the lock. Hope you guys enjoy it, i havent decided if i will paint it right away or add some blue design or decal to the black.
lock here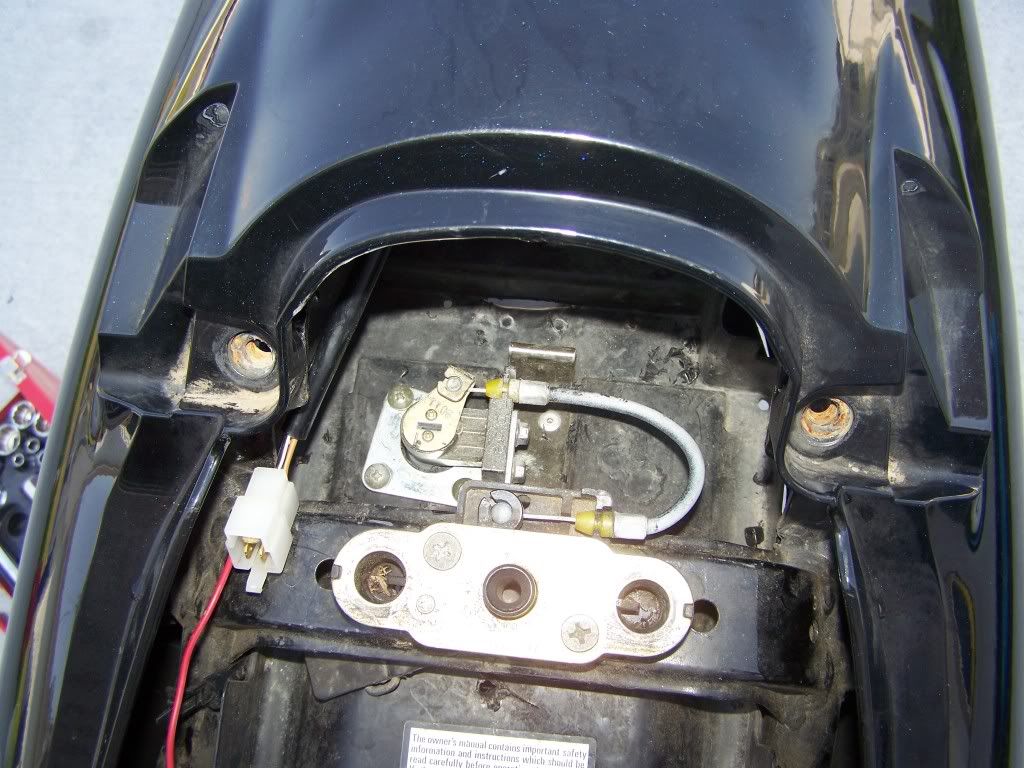 under tail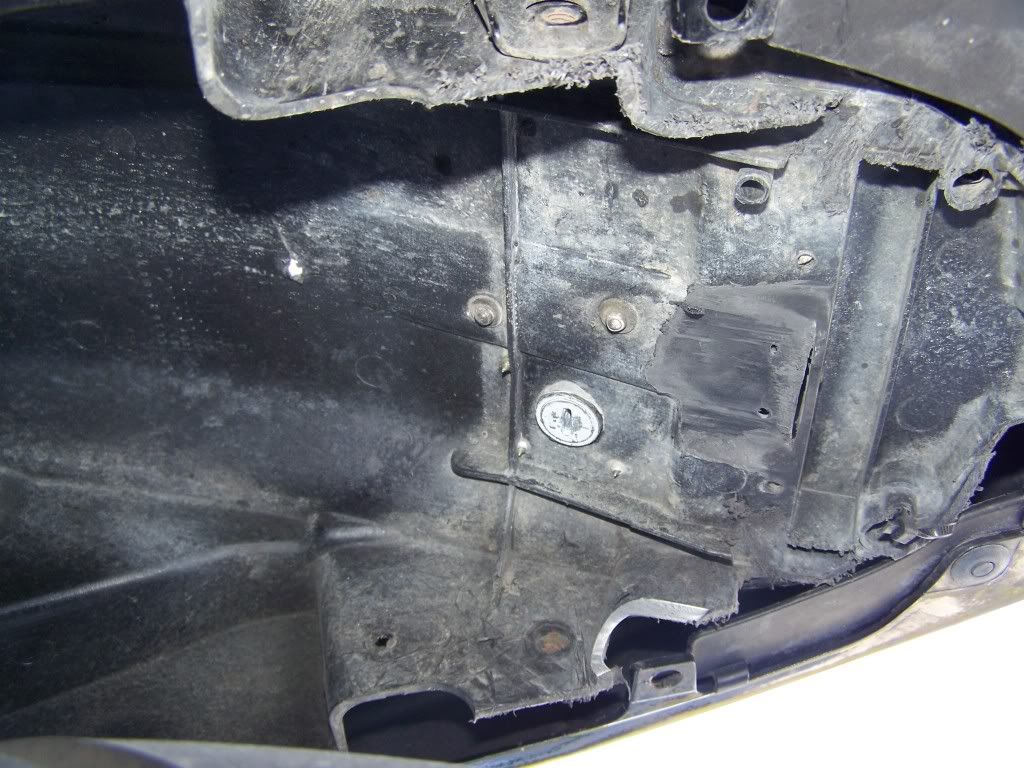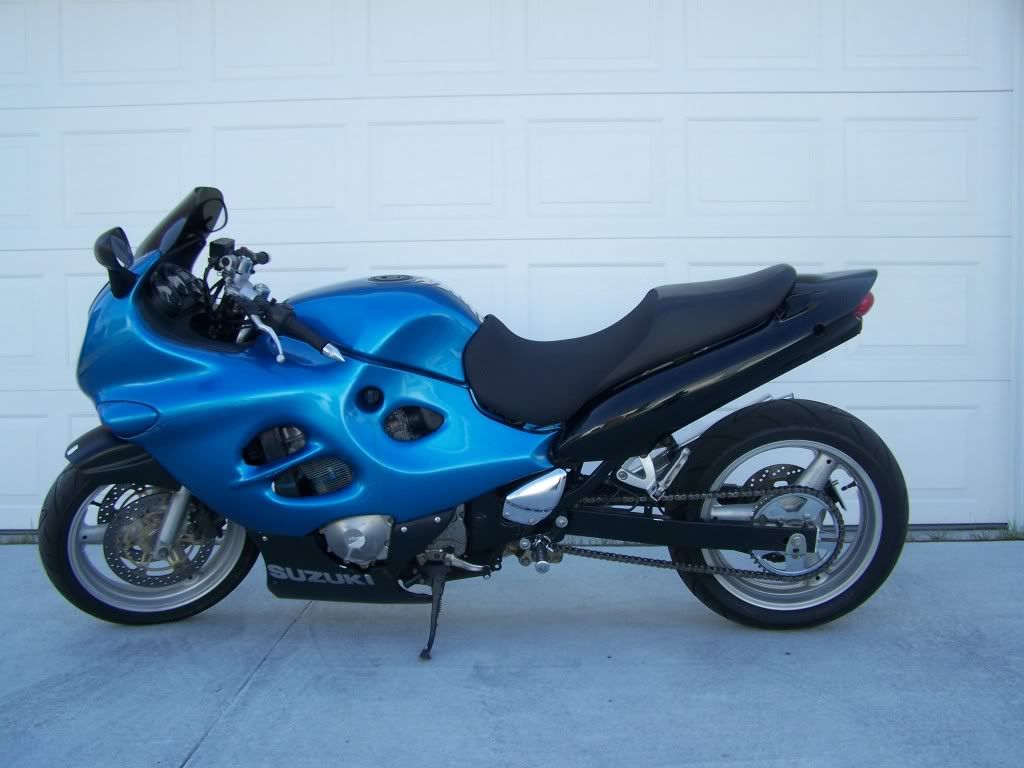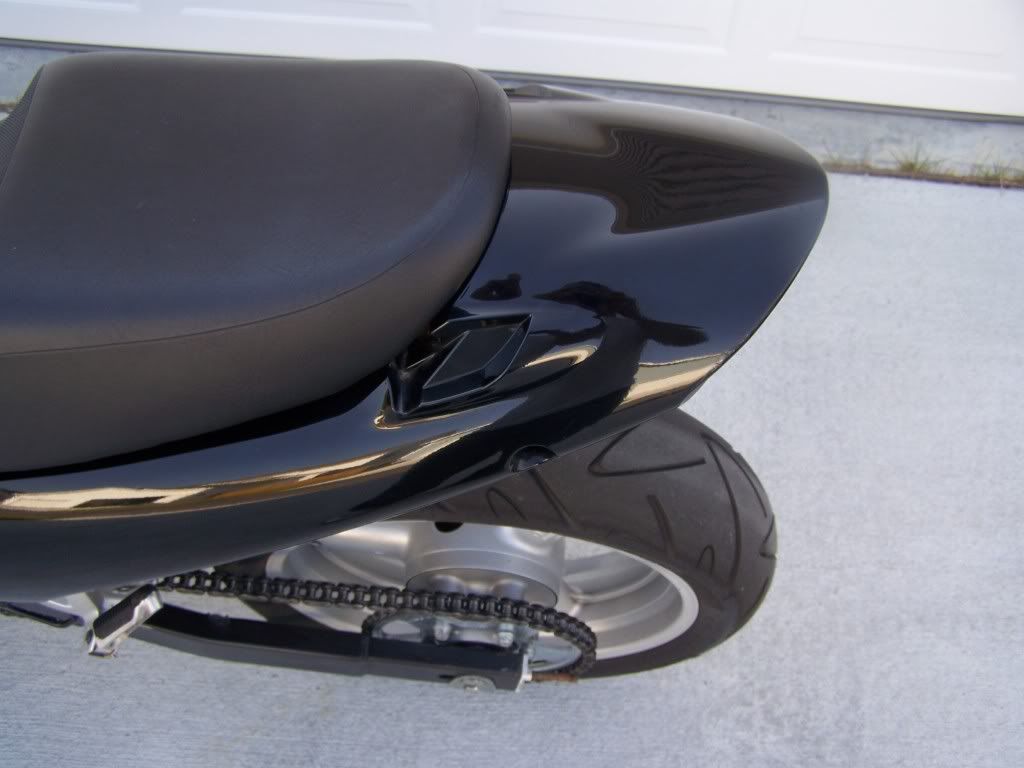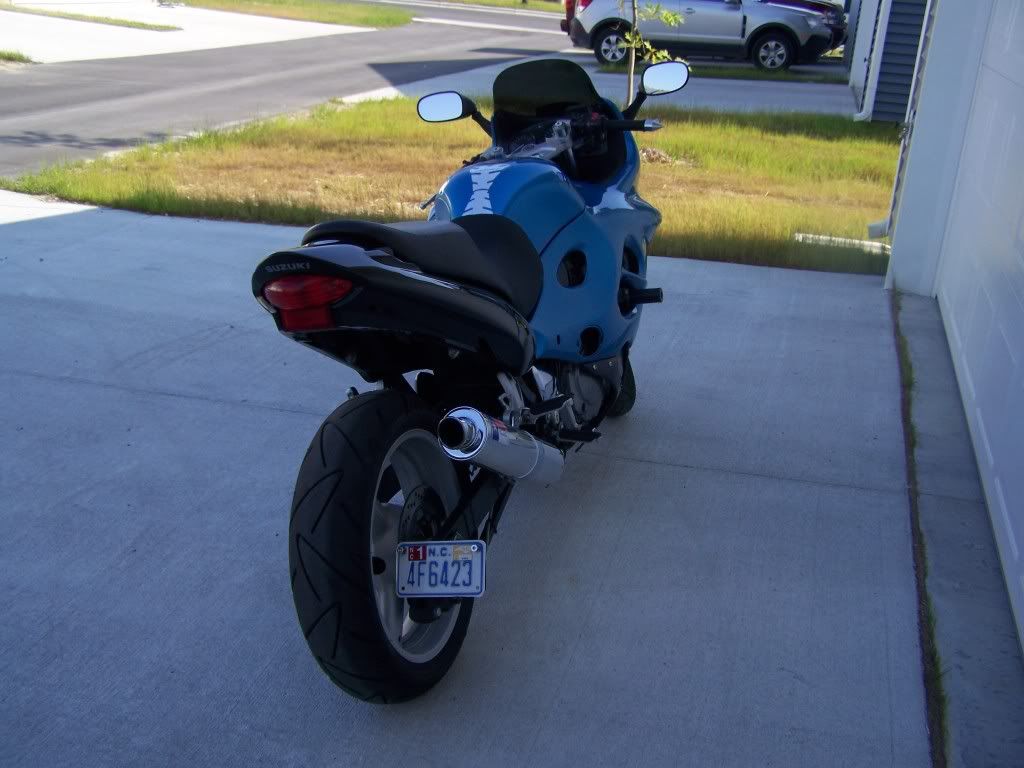 Fife