I apologize for putting this in a second spot, but realized that asking this question in the area where the painters here frequent may be better. Can any of you identify the color below??? (or get me close)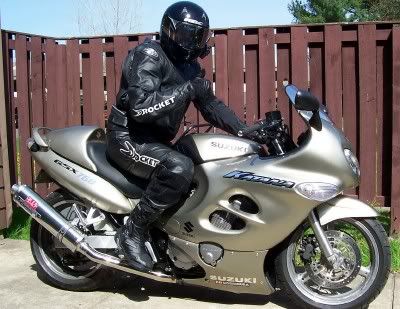 When I look at the picture I see a silver metallic with a definite gold/tan influence.
On my search so far the closest I have found is this:
"The 1C0 sterling silver color, then, is very similar to
the amazing papillon silver heliochrome of the Volkswagen Phaeton. This is a color that varies from pure silver to a very light gold, depending on what angle you view it from, and what the prevailing light is
"
--Hopefully it is not that one as it is going to be expensive.. which means I need to keep looking...