I've been lurking in this forum for awhile, just recently got around to creating an account. Havn't gotten a Kat yet, but really have my heart set on getting one.
Anyways, when I finally do get one, I kinda want it to stand apart, and look different. I've been thinking of a paint scheme, and I wanted some of your opinions on it.
I like to build scale models of cars and motorcycles. I bought a busa model, and after browsing the bike shop, found a gsxr with a color scheme that I just loved. so i applied it to my model hayabusa. I enjoy this scheme so much, that I am thinking of carrying it over to a kat once I finally get one. Here's some pics, let me know what you guys think.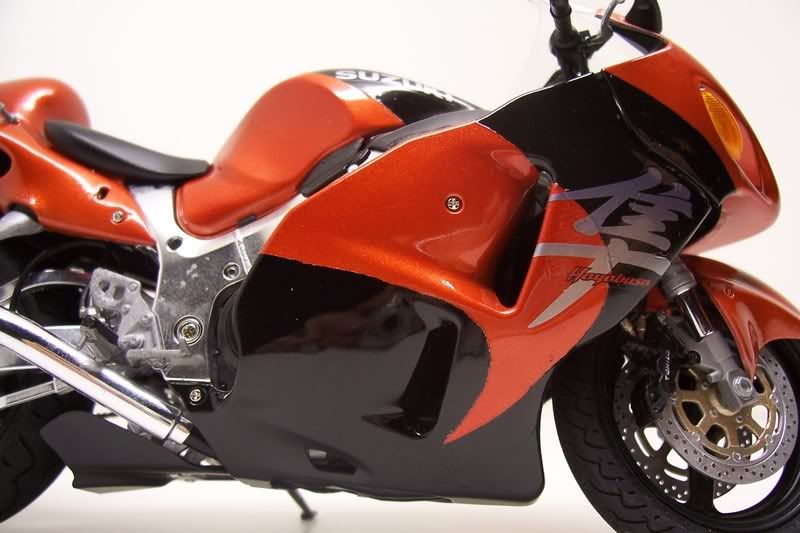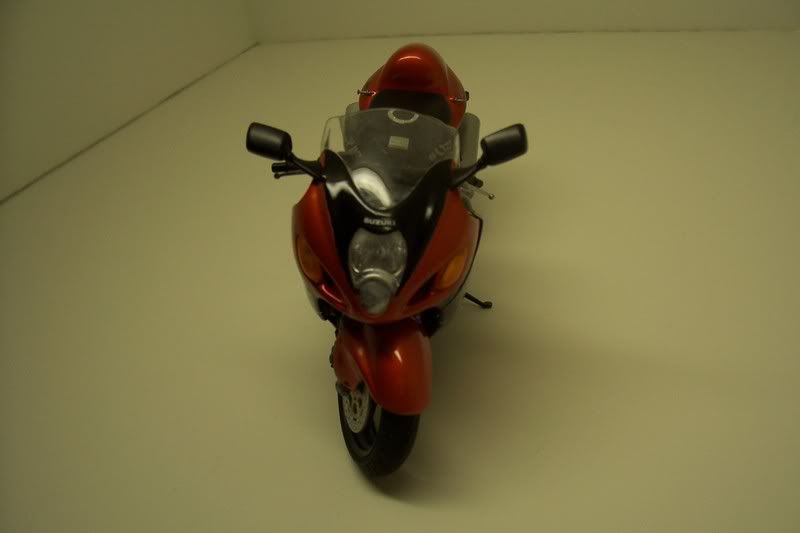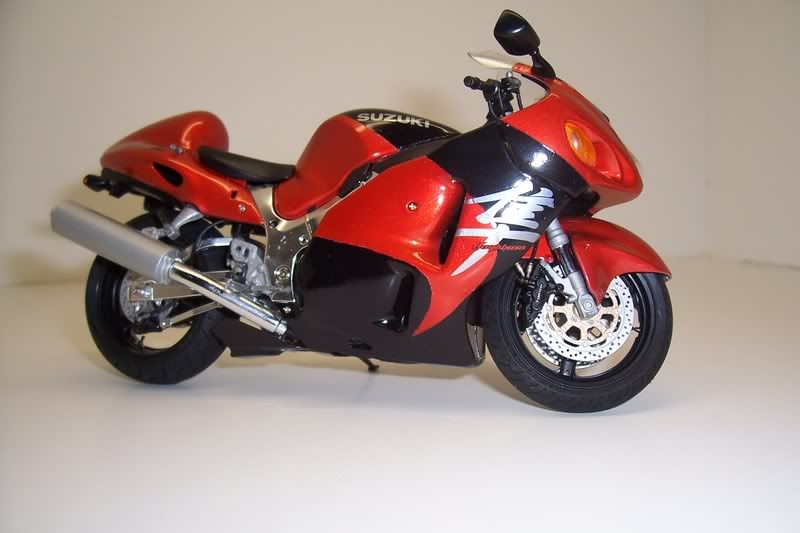 I at least want to incorporate those colors, but I dont know if I want the busa swoosh or not. I cant think of any other designs though. I just know I love the color combination.